22 May 2019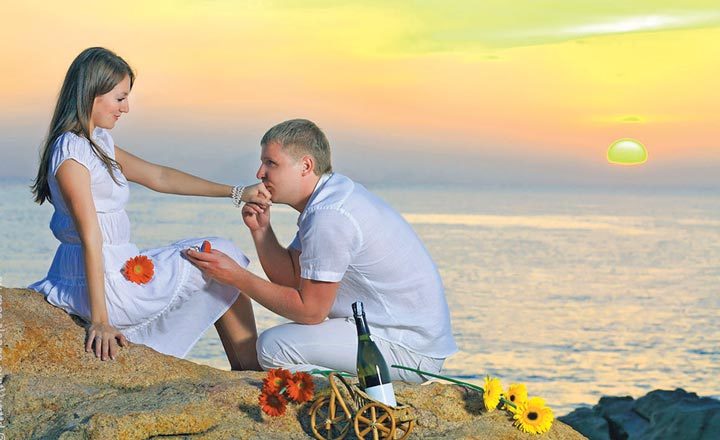 It is so common for us to be confident and intelligent with our friends and relatives in our everyday life but when we start the relationships and would like to impress the partner, especially on the first date, we become shy and unconfident, isn't it?
The biggest problem when the man would like to impress the lady, of course, he wants to show his best features of character. But men and women are so different and sometimes it is really hard or even impossible to guess what another person is thinking about.
There are some things that you should do or shouldn't so we suggest you 3 best ways to impress Ukrainian and Russian women. Who reads the whole article, will get a bonus, you will find out the things that the man shouldn't do on the first date or ever if he wants to build the relationships with the lady. And believe us, that worth it.