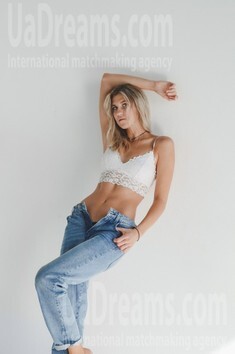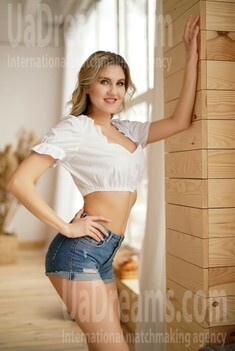 My typical day
Every day I start with taking a shower, coffee and breakfast. Then I can go to gym or go out for a run. And after that I focus on my work. I take photos of people, objects, nature, interior... and of course I edit photos. Also, what I do every day is cleaning up my apartment, I like to keep things in order always. And when I have free time I do something what I like to do :)
See her fascinating movements and charming smile...
Feel as if it was your first date with this lady — it is worth 1000 pictures!
Watch this video for FREE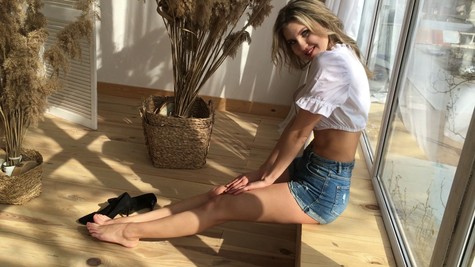 Get a much better idea of the lady's personality!
Discover her life and secrets no other men know :)
It's intriguing like finding an unknown world...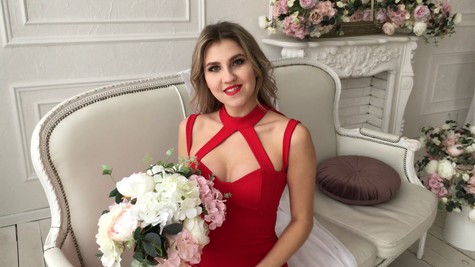 Get a much better idea of the lady's personality!
Discover her life and secrets no other men know :)
It's intriguing like finding an unknown world...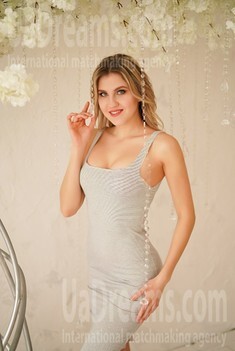 About my family
My family is me, my brother and our parents. We are very friendly and have very trusting relationship. If something is bothering me, I can tell that openly to my parent, we have no secrets. My mom is my friend, I appreciate that very much. I feel happy because I can be frank and open with her. I enjoy to travel abroad together with my family. Also I have a dog and a cat who are the cutest members of our family. :)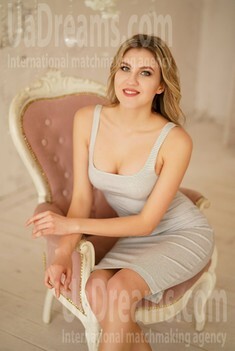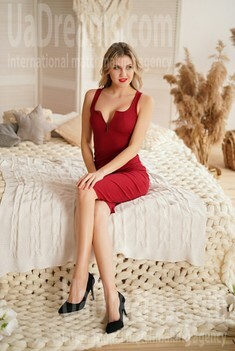 The type of man that I desire
First and utmost, I am looking for a good person, a kind and honest man, who is intelligent, positive, has active life position, who wants to love, who wants to develop and create a happy family in the future. I appreciate respect, loyalty, honesty and attention. Eye and hair colours are not important for me. Personality is the most important. I want to feel the real chemistry with my future beloved and to have many things in common with.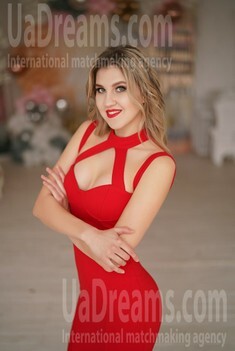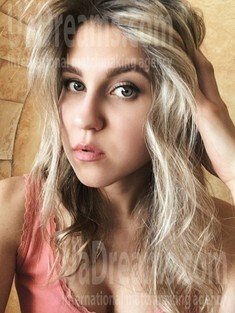 Our personal opinion of this Lady
Ann has a very positive energy, we got a good impression after conversation with her. She is easy to talk to and we are sure that she is an honest person.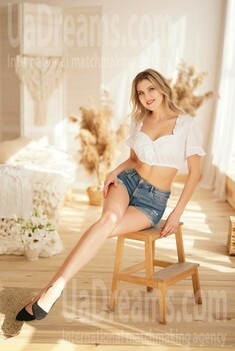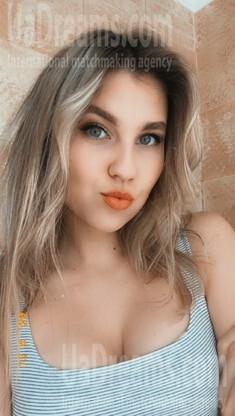 My future goals are
What my heart wants is to find a real love and to create a happy family. I want to develop together with my future second half, to travel together, I wish us to supplement each other and to bring up amazing kids! Also I have a goal to open my own photo studio. I want to develop as a photographer, to attend different seminars, masterclasses etc. I love my profession and I want to be good professional. It is important for me to improve my skills always.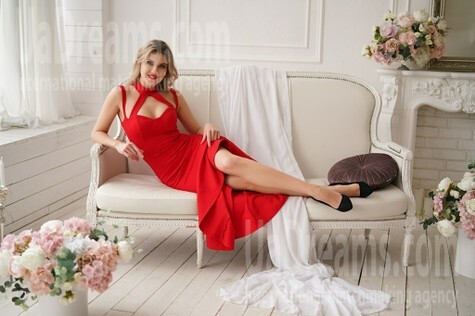 See her fascinating movements and charming smile...
Feel as if it was your first date with this lady — it is worth 1000 pictures!
Watch this video for FREE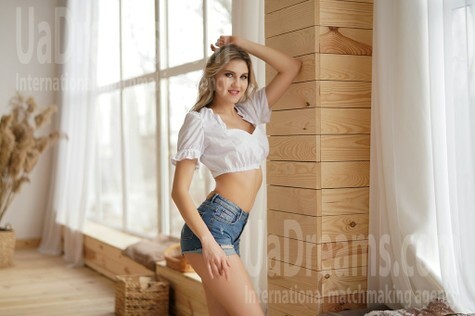 What I do in my leisure time?
I rate very highly each time when I am free. I like to use my free time profitably. I like to cook something tasty, to try new dishes. I like to read books, usually detectives, and sometimes novels. It gives me pleasure to keep fit, and also it helps me to stay strong and active. I go to gym and go out for a run. I love to spend free time together with my family and friends, to have fun together, go out somewhere, make a picnic, have a walk, watch a movie, just chit-chat. My real passion is traveling, I've visited eight countries already and I want to travel more. Are you with me? ;)
How would I describe myself
My family is the most important for me. I have very warm family relationship with my parents, and of course with my brother, he is my good friend, he can always give me a good advice, support me and cheer me up. I think, that every person is an individual and unique, including me. :) I am a very good listener, I can give sincere support and I talk straight from the shoulder. I do not like lies and pretending. Honesty is very important for me. The truth is always the best choice.