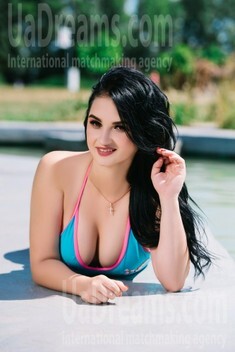 The type of man that I desire
I would be happy to meet sincere, faithful, attractive, handsome, caring, romantic, easy going and with a good sense of humor man and never let him go) There are no ideal people, but my man will be perfect for me. I want him to be a good listener, because it is so important to hear and to be heard in the family. I can not imagine my future family without love.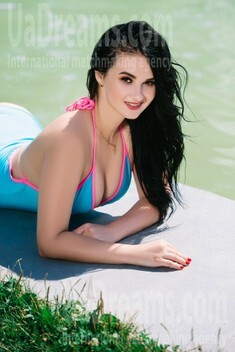 Our personal opinion of this Lady
A beautiful lady with deep eyes and sincere smile)
See her fascinating movements and charming smile...
Feel as if it was your first date with this lady — it is worth 1000 pictures!
Watch this video for FREE
About my family
My family is the best. My family is my parents and they are the best example of happy marriage. They live a long happy life together and inspire me. We have a very strong and close relations. Trust and honesty to each other are the main qualities of my family. And we have one more little member, this is our kitty Boss)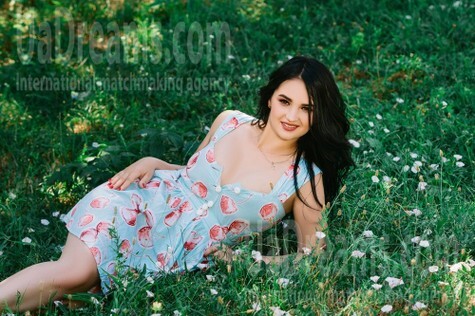 My typical day
Eyelash master is a very popular job now. I like my job, because I make women happier and prettier) I start my day at 9 am and sometimes can stay till the late evening. In the morning, I like to turn on the music and prepare for my working day. It helps to start my day on a good note. After work, I can go to the cinema, for a walk or just to drink coffee in the cafe with my friends.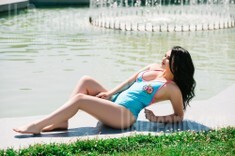 How would I describe myself
Every person is an individuality. I"m very positive, smiling, sincere, loyal and family-oriented lady.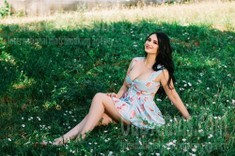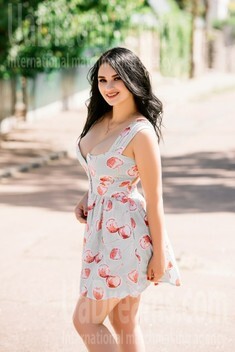 What I do in my leisure time?
I'm a versatile person, that's why I'm interested almost in everything which surrounds me. I'm open to new and to get new experience. Sometimes I draw. It helps me to relax, it's like an art therapy) I enjoy singing with friends with a guitar and to compose poems)
My future goals are
My main goal is very simple : to be happy and to make people around me, my family happy too. I dream about happy marriage and a strong family, with sincere and honest atmosphere. Everybody builds their happiness by themselves and our happiness is in our hands.