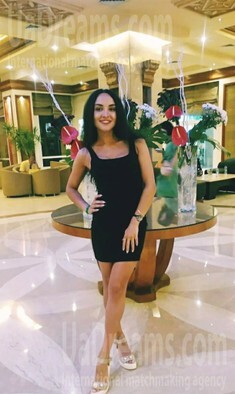 What I do in my leisure time?
I am fond of cooking, especially baking. Also when I have free time I like to visit different interesting places like museums, theaters, cinemas, exhibitions... I like to stay active, that's why I go in for sports. My favorite kind of it is gymnastics, my body is always healthy and fit.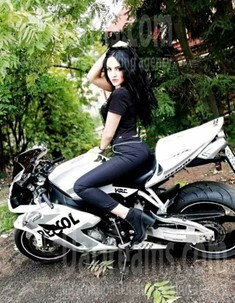 My future goals are
I want to have happy family... I think it's a dream of every woman. Also I want my husband and kids to be happy and healthy, this is the main for me!
See her fascinating movements and charming smile...
Feel as if it was your first date with this lady — it is worth 1000 pictures!
Watch this video for FREE
Our personal opinion of this Lady
Lily is very joyful lady and full of life!!! Her smile can melt every heart!!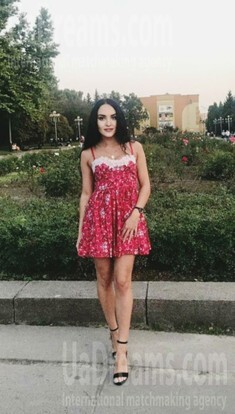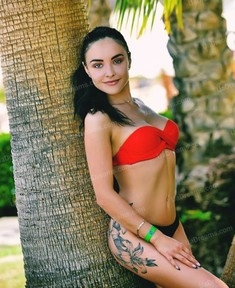 My typical day
I get up early and then go to my college, after that I spend time in libraries. When I come back home I prepare my dinner, clean the house. In the evening I like to read some interesting book.
The type of man that I desire
He is my best friend... I can tell him all my secrets. He is very caring, for him I am like a princess. He is very sincere and honest... with him I can fulfill all our dreams...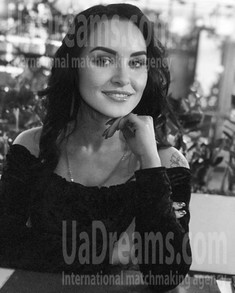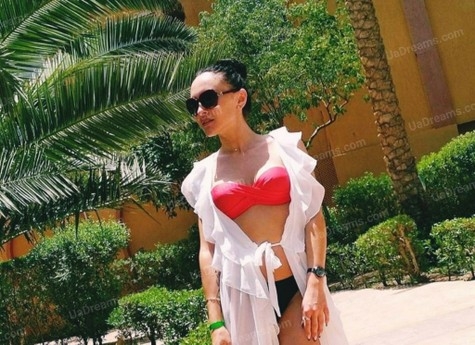 How would I describe myself
The girl in the big world who is searching for real love!!!
About my family
My family is not very big. It consists of my mother, younger brother and me. Our father left us when I was 12. We try to help each other in difficult times.