How would I describe myself
It's not easy to tell about onself, it is something people who know you closely should do. But I know for sure I always try to do my best not to hurt people. I will always help as much as I am able to. I am a loyal person. I appreciate every day of my life and love it with all my heart. I want only somebody I can share my love with. :)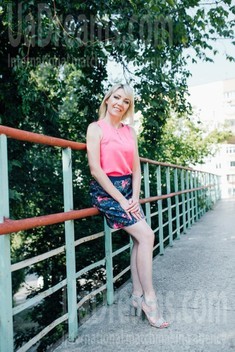 My future goals are
I am a big girl already. :D I have a job I love, I have a gorgeous daughter, I have my own nest, so the only goal I have for my future is to find my best half. I am sure he is missing me so I am here to help him to find me. ;)
See her fascinating movements and charming smile...
Feel as if it was your first date with this lady — it is worth 1000 pictures!
Watch this video for FREE
My typical day
Oh, well, I would love to stay longer in bed, but it happens only on weekends. I get up early to have time for morning exercises. I and my daughter usually make breakfast according to who has got up earlier. :) I am very serious about my work and very easy-going in my life. So there are no typical days in my life except typical working hours. :)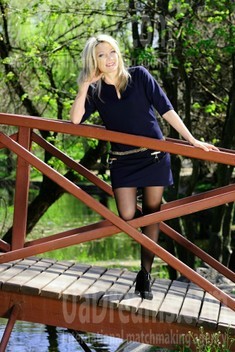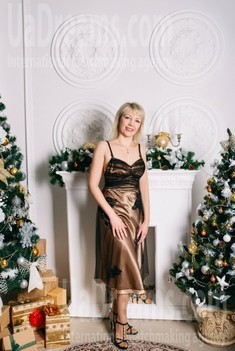 The type of man that I desire
Oh, this is easy - I want the best man, one who is the best for me. One can never know if your best half is tall and with dark hair, or with higher education and working as a waiter because it's what he likes. So I guess I may write some standard things which are common for description: he has to be serious about being in relationship, with a sense of humor and loyal. If you read this and want to write me - just do it! ;)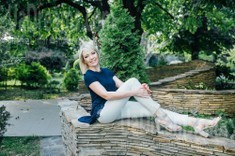 What I do in my leisure time?
I love life because I know the meaning of it. So when I have free time I use it as much as it's possible and the way I want right at that moment. I may just jump into the car, turn on the music and drive singing. :) I may arrange SPA in my own bathroom with an interesting book. I may meet my friends at a cafe and talk about the most interesting things for the past time. I really enjoy decoration and it concerns interior as well as exterior. I just love to live and make life more beautiful. :)
Our personal opinion of this Lady
Oliushka is a brilliant woman - smart, classic but looks like a teen girl in jeans, she is beautiful and has a very deep look. She knows life and believes in true love.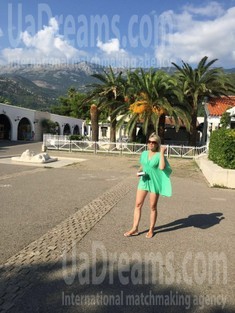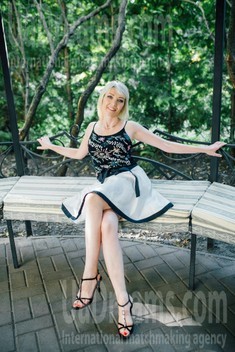 About my family
My family is caring and supportive. My parents and my brother taught me what a family must be. I will always thank our parents for love, care and wisdom they have given to us. I am doing my best to give the same to my daughter. She studies abroad but we talk to each other often.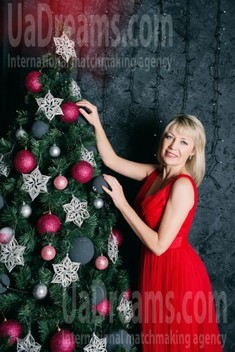 Domestic abilities
I live alone - so, I am enjoying my freedom and do the things which bring be joy. I love to change things in our home, either to decorate old things or to buy new ones and vary the beauty of our interior. I like to cook some interesting dishes, to look for the recipes in Internet. :)