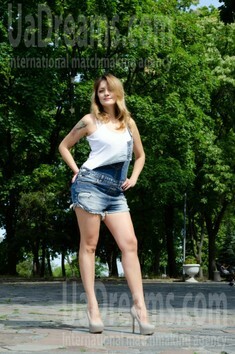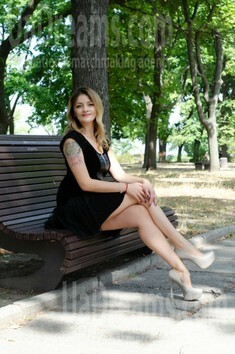 How would I describe myself
I am a candy girl who will find way to your heart. I think, I am good and kind person, I know how to be caring and supportive. And I will feed you with cakes) What is your favorite one?
See her fascinating movements and charming smile...
Feel as if it was your first date with this lady — it is worth 1000 pictures!
Watch this video for FREE
My typical day
My day starts depending on the work, on the orders. I can wake up at 6 am and can stay in bed till 8 am. I bake and create and make cakes every day as it's my work. I go to fitness in the afternoon, visit parents from time to tome, meet friends. I like to read in the evening as I am the teacher of Russian literature and books are "in my blood".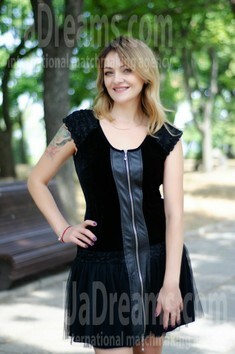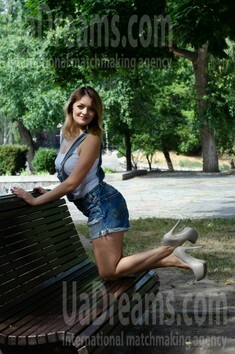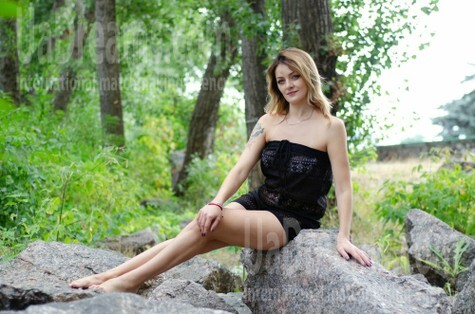 About my family
I have a big family, it's my parents, my younger brother and me. My parents live not far from me and I have an opportunity to visit them often. My brother works in China and I am very proud of him. We don't see each other, communicate seldom but I am glad that he had found a better life there.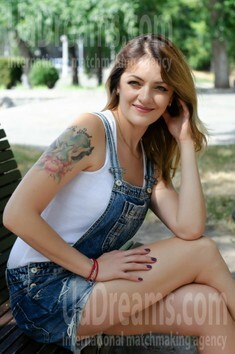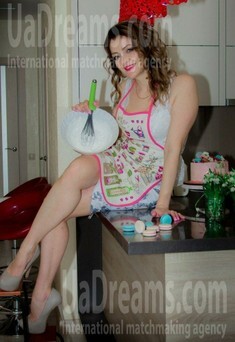 What I do in my leisure time?
I develop myself, I try new recipes of baking the cakes, new techniques of making the decor for the cakes. I like to read, like to smell the new book, like to listen to the rustle of pages. I meet my friends as well, we go out or meet at home and talk and talk and play games and eat))) Would you like to join us one day?
Get a much better idea of the lady's personality!
Discover her life and secrets no other men know :)
It's intriguing like finding an unknown world...


My future goals are
Family, husband and kids are on the first place for the woman and I am not an exception. But I would like to develop my skills in my profession also, would like to have my own bakery-confectionery. My goal is to be happy in all ways, to be open to the life and to the people around.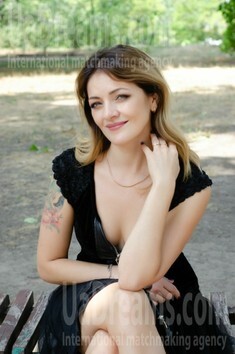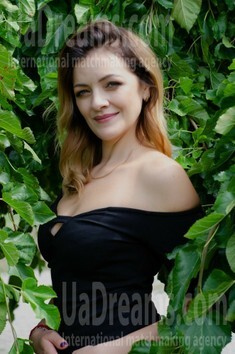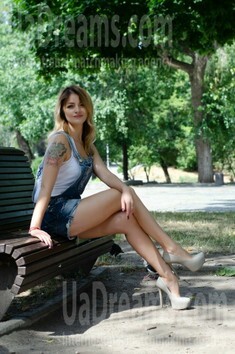 The type of man that I desire
I am looking for the man who enjoys life, who is active and serious, kind and funny, responsible and hard-working. Too much features?))) I need a loving man who will love me for who I am. All other things are on the second place.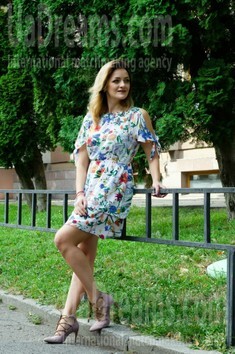 Our personal opinion of this Lady
Sveta is curious, sweet, open-hearted woman. She is responsible and serious in her search and her intentions.