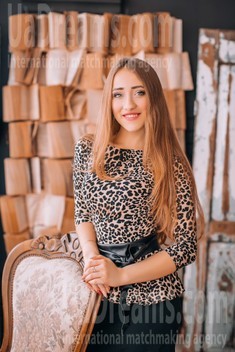 About my family
I love my family very much and I think that I'm very lucky to have such a wonderful family. My parents love each other and treat each other with respect always. I have two younger sisters and I have very nice relationship with them. I'm always ready to protect them and to take care of them. Me, my parents and my sisters always have a very good time together. We like to do many nice things together in any kind of weather. There is always a very nice, happy and warm atmosphere in our house. I want to have such family when I get married too.:)
See her fascinating movements and charming smile...
Feel as if it was your first date with this lady — it is worth 1000 pictures!
Watch this video for FREE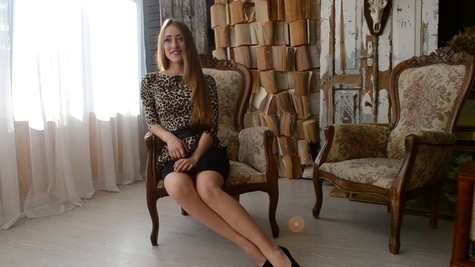 Get a much better idea of the lady's personality!
Discover her life and secrets no other men know :)
It's intriguing like finding an unknown world...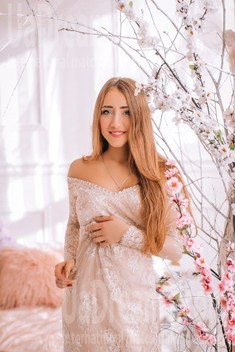 What I do in my leisure time?
I'm a very active lady and I always like to do something nice and interesting in my leisure time. I like reading, listening to the music, going to gym, jogging, riding my bicycle. I love sport very much and I lead healthy lifestyle. I have some good friends and we like to meet with them very much. It is always fun for us to sit in some cozy places and to chat. We also like to go for a walk when the weather is good. I love spending time with my parents and with my sisters very much. I also like visiting my grandparents when I have time.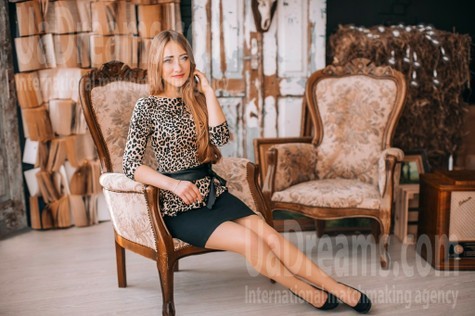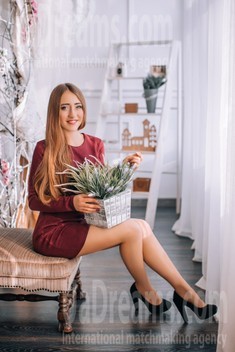 My future goals are
My self-development has always been important for me, as well as getting a good education. I study to be a lawyer and I want to get my diploma. One of my goals is also to travel abroad and to visit some interesting countries. As I have never been abroad yet, any country will be interesting for me.:) I want to become a good wife and a mother in the future very much. My parents have 3 children, but I think one or two children would be enough for me.:) I would like to live abroad and to invite my family to visit me on holidays.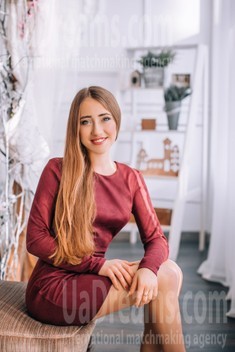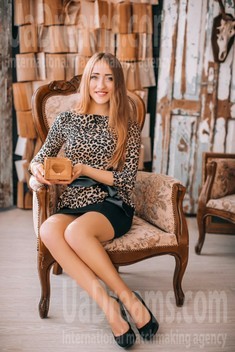 How would I describe myself
It is not easy for me to talk about myself, but my parents always say that I'm a very responsible, smart and caring lady.:)I'm a very family-oriented woman and I was raised up in a wonderful family. I'm usually in a good mood and I smile a lot. I like animals and it is always nice for me to take care of my dog and tortoise.I like to study and to learn something new. I like romance and I dream about that time when I will be doing something romantic with my man often.;)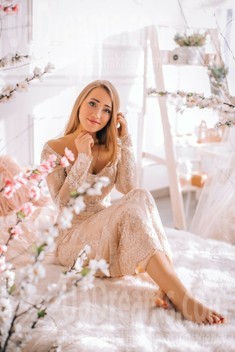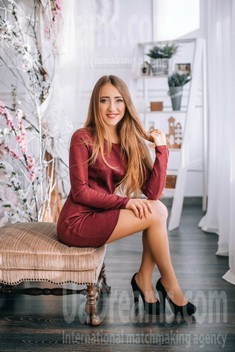 My typical day
I'm a student, but I don't go to the university every day, as I study by correspondence. My university is situated in another city and I usually go there several times per year to pass my exams. When I'm not busy with my studies, I usually do some part-time job. I work as a sales representative now. After doing my work I like to go out with my friends somewhere, to spend time with my family or to go to gym.I also like to keep myself busy during the day. I'm a morning person and I like to wake up early in the morning and to go to bed early too.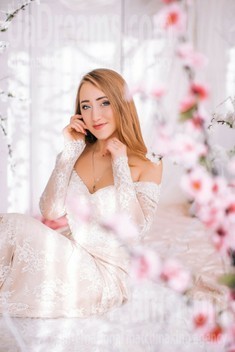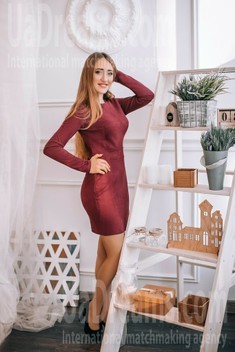 Our personal opinion of this Lady
The lady is kindhearted, nice and intelligent. She likes to study, she is active and she is dreaming about having a family of her own. The lady is cheerful and positive. She has many goals and interests and she is very friendly.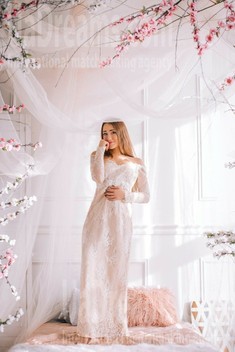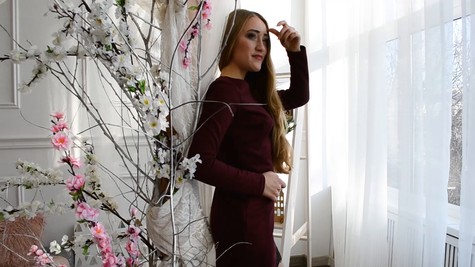 Get a much better idea of the lady's personality!
Discover her life and secrets no other men know :)
It's intriguing like finding an unknown world...


The type of man that I desire
I want my man to be reliable and supportive. I love romance and romantic surprises very much. So, I hope that my man will be romantic.;) I need a man who would not have such bad habits like smoking, drinking too much alcohol or using drugs. I want my future family to be not just very happy, but also very healthy. I will be glad if I and my man enjoy jogging or hiking together sometimes. I want my man to be honest and faithful of course. I don't think I could forgive unfaithfulness. I will need to trust my man and to be sure that he will never betray me.