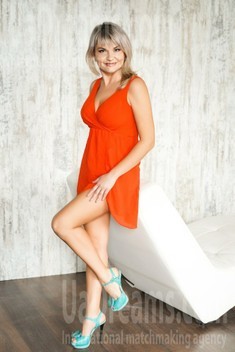 About my family
I was born in a full-fledged family. Nikolaev is my hometown. I always was felt myself a desired and loved child. I have a son, Elmir. He is 10 years old. He is engaged in ballroom- sports dances. And also attends English language courses. Also another little member of our family is the parrot Kesha. Hehe :)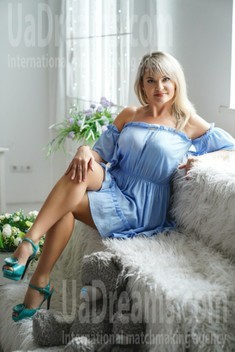 My typical day
My morning starts with cooking a tasty breakfast and forward my son to school. I like the morning time. When it is the silence around; the city is just waking up and I can enjoy a cup of good coffee or green tea. Perhaps this is my time, I would say some kind of meditative time. I'm focusing for a new day and going to work. I work as a nurse, I like to help people and it brings me fullness in heart. After work I am engaged in the development of my son, Elmir. After that we spend time relaxing.
See her fascinating movements and charming smile...
Feel as if it was your first date with this lady — it is worth 1000 pictures!
Watch this video for FREE
Get a much better idea of the lady's personality!
Discover her life and secrets no other men know :)
It's intriguing like finding an unknown world...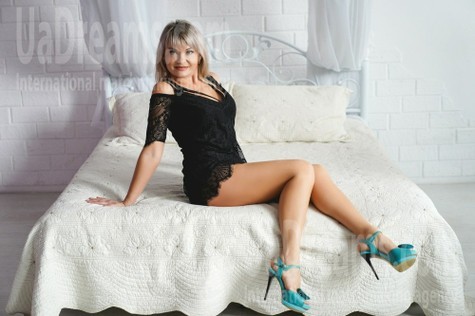 The type of man that I desire
I would like to meet an honest, caring, intelligent, wise, family oriented man. l will be happy if there is a witty and interesting person with a big heart. Who is willing to accept love and care and in turn defend and support our family. Just be near and be Man.
How would I describe myself
I can say that I am a caring, kind and helpful woman. I am a loving mother. And I am a true friend. I would like my world to be pure and light-hearted, without lies and cunning. I would be happy to see parents and children healthy.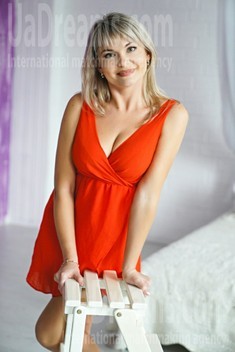 What I do in my leisure time?
I love spending time outdoors, enjoy coffee and nature. I am inspired by flowers such as orchid and rose, by sea, by literature and creative people. I spend my free time with my son. We go to the cinema, walk in the park, enjoy the beauty of our city and meet with friends. Also we enjoy cooking some dishes together, and can go out to try something tasty too. We live in a measured joyful lifestyle. :)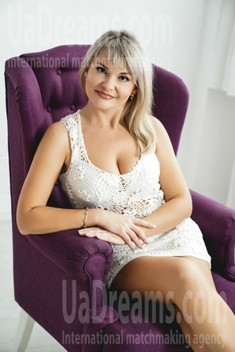 Domestic abilities
I like to keep the harmony in the house. I have home plants that I enjoy to take care of. I also like to treat my loved ones delicious dishes that I cook. I love sweets and know how to cook delicious desserts that will not leave anyone indifferent. Yum yum :)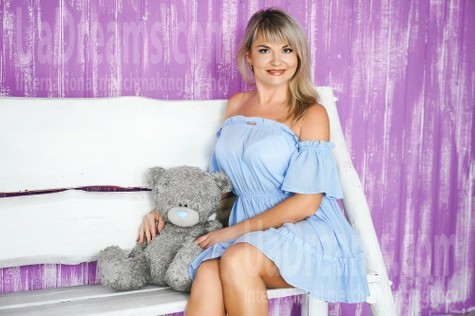 Our personal opinion of this Lady
Vika looks to be open woman, talkative, caring and very attentive to details. Relying on her words she is looking for a family-oriented man with a good sense of humor. Vika is interested to meet good man for happy life together.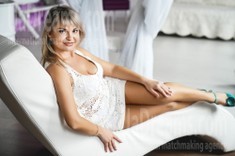 My future goals are
One of the most important goals of my life is to create a strong and happy family. Love, trust, understanding and loyalty - these are the things that help marriage exist for a long time. I have a great desire to learn English, going to go to courses. I need the motivation for success. Hehe :) In soon future I would like Elmir to go to a great university and get a quality education. I will support him in his beginnings and help as I can. My son is very passionate about dancing so I encourage his aspirations.