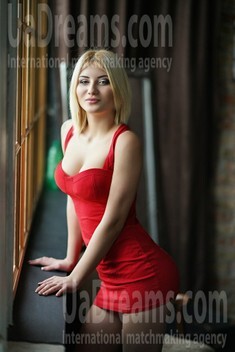 What I do in my leisure time?
I like to spend my free time with my family and friends. I enjoy going to the movies. I love to spend time outside. I think I will always prefer walks instead of staying home. Huh. I am full of energy and I point it to sport's activities. I also like to read books on psychology. I discovered a lot of new things in this area and began to understand myself and other people more.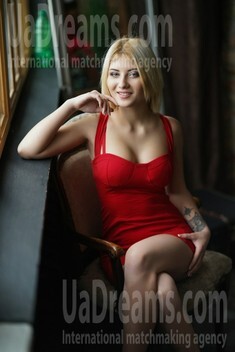 Domestic abilities
I like to take care of houseplants. I'm easily accustomed to domestic affairs. It's not difficult for me to cook and do cleaning. But I am not a housekeeper. It is also important for me that my man helped me with the housework.
See her fascinating movements and charming smile...
Feel as if it was your first date with this lady — it is worth 1000 pictures!
Watch this video for FREE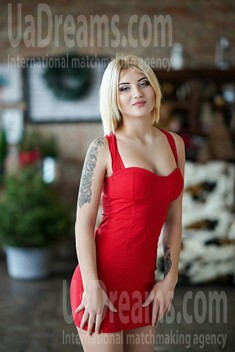 My typical day
"Every day is a new opportunity." This is my motto. I like self-development so I am pretty active. My morning I start with a smile and a cup of coffee and then go for a run. Then I help my mother with some tasks, after which I have time for myself. Usually, in my free time I try to engage in self-development. I believe that the best investment is an investment in myself.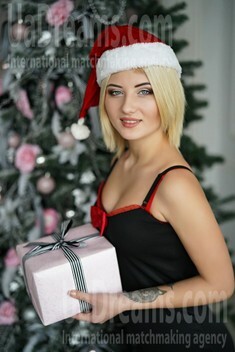 Our personal opinion of this Lady
Yulia is an active and bright young lady. She is emotional and open for all new in her life. She is interested in finding a serious relationship and is looking for the supportive and loving man next to her. She considers that a loved woman is beautiful and that is obvious when she is in strong embraces of her man.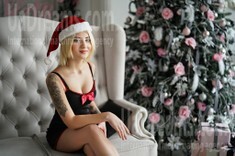 My future goals are
To meet a person who is same positive about life as I am. My main goal in life is the creation of a strong family. For me in the first place will always be a loved one and our relationship. After that - everything else: friends, work, pleasure, travels.
The type of man that I desire
I would like to meet a good decent man who is ready to do things and steps toward mutual happiness. I am looking for a cheerful, intelligent, ambitious man who is confident in his abilities and in his future, who can take care of his beloved woman. I pay attention to intellect. I believe that trust and patience play an important role in the duration of a relationship.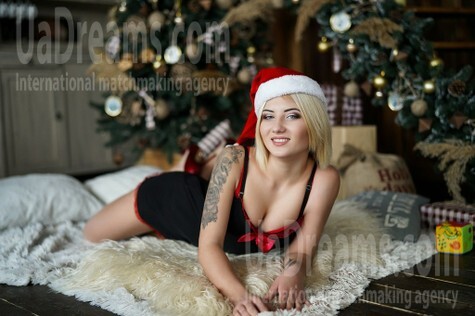 How would I describe myself
I am in a good mood quite often. So many things in life make me happy, therefore I do not have time to be sad. I am a friendly person and I am always ready to help if necessary. I respect the opinions of others and I think that everyone is right in their own way.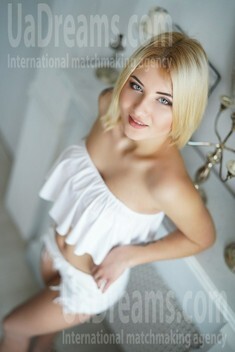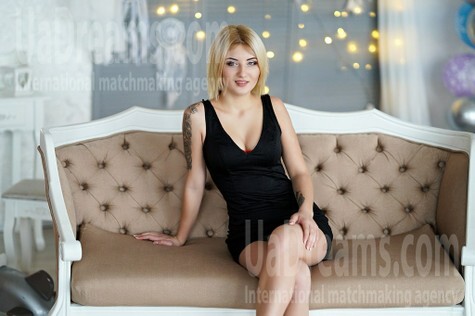 About my family
I love my family very much. Parents taught me that it is important to appreciate and respect each other. A family is a uni0n of people who can trust each other and share the most intimate moments because they know that the partner will not let him or her down. I have a more trusting relationship with my mother. My mom is special. We are real friends, we have a very good relationship. I do not have any brothers or sisters. I am the only child in the family but this does not mean that I am selfish. I know what it is to share and care for someone.
Get a much better idea of the lady's personality!
Discover her life and secrets no other men know :)
It's intriguing like finding an unknown world...