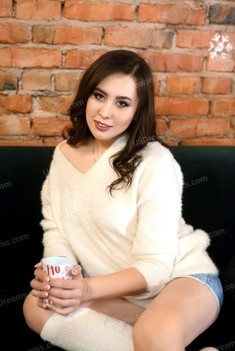 My future goals are
I just want to be happy and it is my biggest dream and goal :) I want to have a happy family and to make my man happy :) to support him in any new beginnings and to take care of him :) I also want to open my own cafe :) and to provide our family with not only with a tasty food and good mood :) but also with money :) I think it is OK when woman works too :) And one more dream - I want to travel with my man :) To see the beauty of this huge world together :)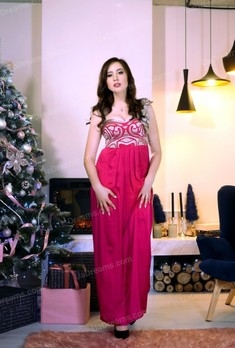 What I do in my leisure time?
Leisure time... I wish to have some more leisure time :) But when I have it I like to devote it to myself, my family and my kids :) I just think that the family is the biggest treasure every person can have... and I am that person who realizes it and really values it! I adore to read and to watch good films with deep meaning... but also I like comedies :) I really like travelling and I dream about those times when I will be able to travel with my beloved and to discover this beautiful world together :) I am looking for you, My Love, to share all my life with you!!!
See her fascinating movements and charming smile...
Feel as if it was your first date with this lady — it is worth 1000 pictures!
Watch this video for FREE
My typical day
Oh... my typical day is rather boring... usual working day as many other people have... My day starts early in the morning - breakfast - way to work - work - break for lunch - work - way home. The most interesting time during the day is my time at home with my kids, my parents and my sister :) We spend our evenings and the days off together, always have funny moments and happy time together :)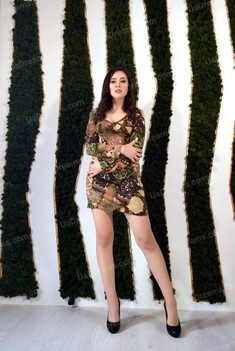 Get a much better idea of the lady's personality!
Discover her life and secrets no other men know :)
It's intriguing like finding an unknown world...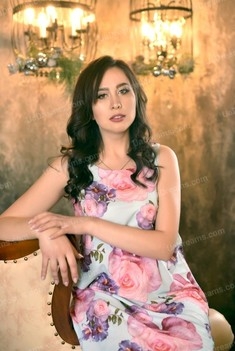 The type of man that I desire
Everybody needs a close person and everybody is looking for him or her to be happy together. I want to meet a really kind man, faithful and well-bred person, devoted and caring, who cherishes family values it a lot. I would like my man to be better, kinder and smarter that me :) I dream about a man I will give all my love, tenderness and support to him! And I dream to receive it back from him too :)
About my family
My parents are real example for me. I always can find support, care and understanding from him. I also have a younger sister who is my best friend and my first helper :) My kids adore her and they really have great time together when I am on work :) We also have a pet :) it is a dog and his name is Funtik :) A really cute dog :)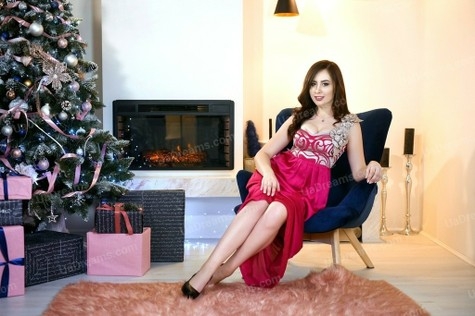 Our personal opinion of this Lady
Natalie is a charming lady, she is honest and open-minded, family oriented and devoted. She is very kind and she will be perfect partner.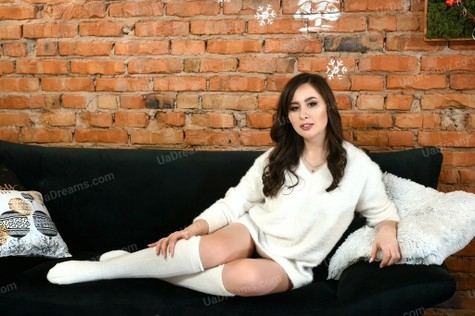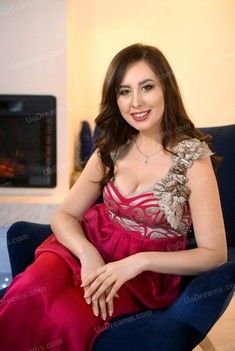 How would I describe myself
I am a very devoted person and I know that family is a real treasure! For everybody! Even for the person who does not believe in it :)