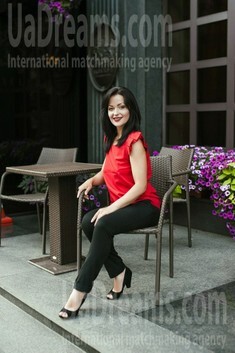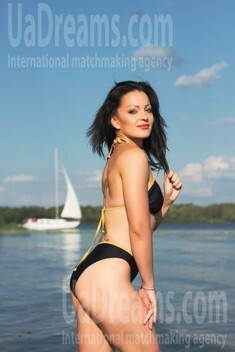 Our personal opinion of this Lady
This lady is very talkative and cheerful. She has lots of impressions and she tries to share them with everybody. Open to new things. Ready to meet her beloved one. Has a wonderful sense of humor. Makes everyone around her laugh.
See her fascinating movements and charming smile...
Feel as if it was your first date with this lady — it is worth 1000 pictures!
Watch this video for FREE
My typical day
My typical day starts usually the same way. Waking up, shower, breakfast, and getting ready for work. I take care of my son, spend my day at work, and then later I am free for my hobbies. It is a gym, walks, meeting friends.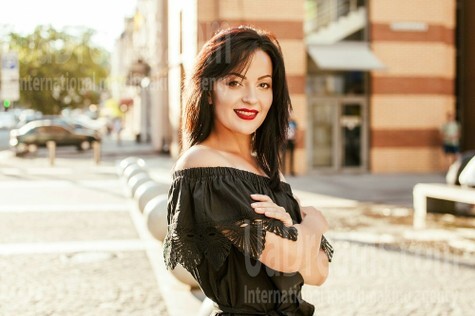 How would I describe myself
I was in a marriage for 15 years and now I know my wishes and how to be happy and how to make my beloved happy too. I am a kind and caring lady. I love my family. I differ from others because I am understanding and I know how to sympathize with people.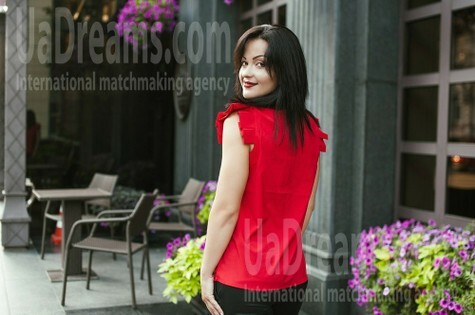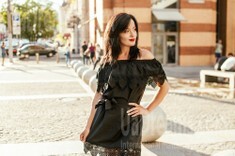 The type of man that I desire
The most important thing is the absence of bad habits but if have any, then wish to quit. A kind man is a rare thing now and I want to find him. I don`t like lazy people this is why it's a must to be hard-working. A good sense of humor, care are also important. I want to believe in love and if I can find it will be the best but at the same time I am realistic.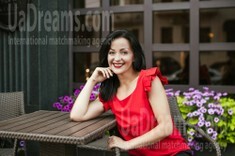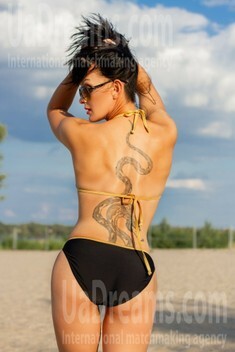 What I do in my leisure time?
I like reading and watching movies. I like sports and do it often and constantly. I take care of our pets. I can listen to music, depends on my mood. I like to work with children and can spend a lot of time with them.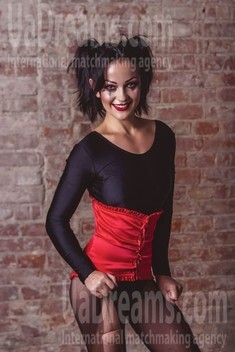 About my family
I have a brother, 13 years old, and a sister who is 15 years old. I live with my son Luca. he is still a boy who learns everything. There are also 4 dogs we have and they are already a part of our family. I believe that at the end of our way here on earth only family members will be sincere with us and help us.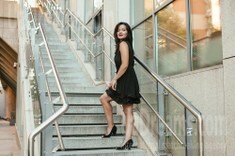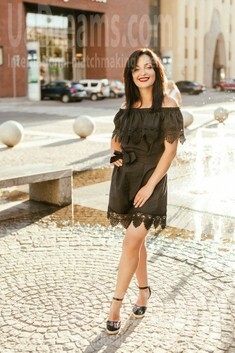 My future goals are
Of course, my bright future with a man. To create a loving family, to be loyal partners. To meet in real after some communication here and to practice language together. To be a part of someone's life. To make my small career to help my man to pay the bills and to meet my beloved from work in the evenings. I also want to raise my child as a real man!