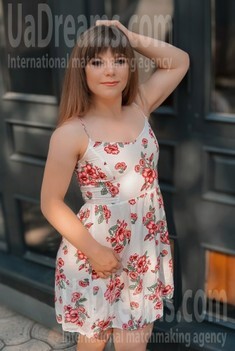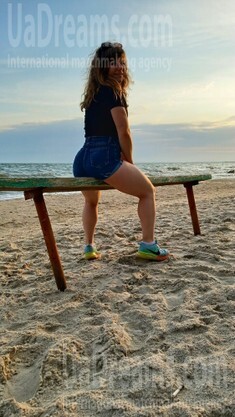 How would I describe myself
I consider myself as an unusual person. I could be shy at the beginning of the communication with the new people but in general, I'm a communicative person. I'm kind, warm-hearted, and honest. I can't stand lies, betrayal, greed, and roughness.
See her fascinating movements and charming smile...
Feel as if it was your first date with this lady — it is worth 1000 pictures!
Watch this video for FREE
My future goals are
I have a few serious goals that I want to reach in my life. One of the most important is to create a family. I can't imagine my life without a beloved man beside me and I'm dreaming to have a person I can always rely on. Another my goal is to have a successful career in my favorite kind of sport - power-lifting. I work hard in this field and have already moved forward to become successful.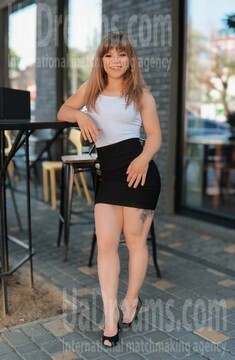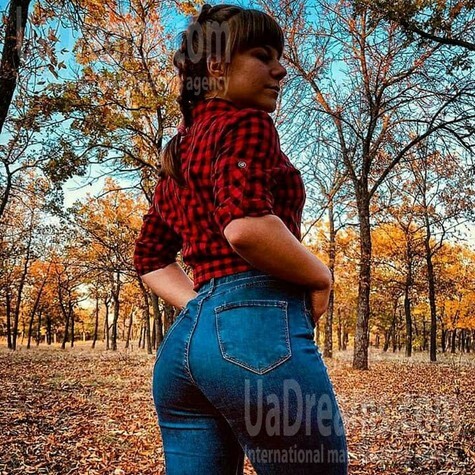 Our personal opinion of this Lady
The lady is very soft-hearted, nice, and reliable. She is looking for a serious man to start relationship.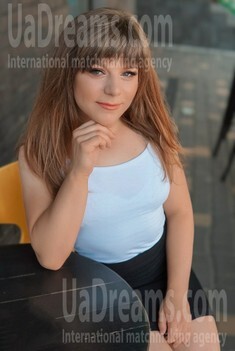 My typical day
I always wake up in the morning at the same time, do morning exercises, and have breakfast. During the day I walk the dog, attend training, and meet my friends. In the evening I watch different videos in the internet. It could be something educational or just funny, depending on my mood.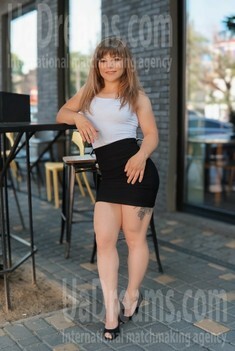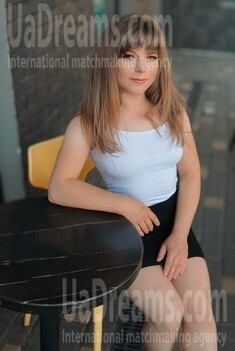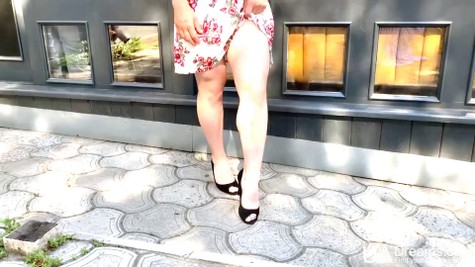 Get a much better idea of the lady's personality!
Discover her life and secrets no other men know :)
It's intriguing like finding an unknown world...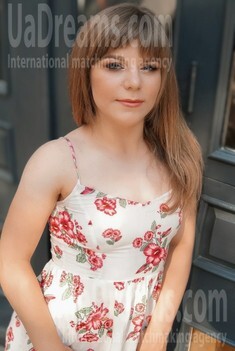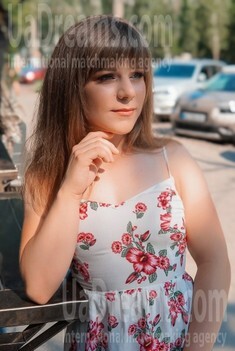 What I do in my leisure time?
In my free time, I like to do sports. I'm fond of power-lifting and that's what inspired me in my life. I like walking in the nature and going to the parks. I love the sea and try to go there as much as possible! And I like travelling, I have been abroad a few times and I truly enjoyed that experience.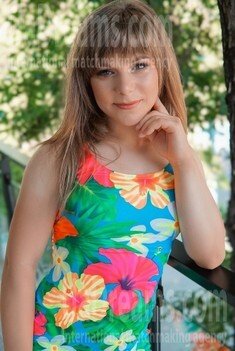 The type of man that I desire
As every lady, I want to love and to be loved. I want to feel with my man like behind a stone wall. I'm sure that every lady wants to feel safe and protected with her beloved man and I also want this. I want my man to be strong, masculine, courageous, but kind and caring with me. For such a man I will be a loving, tender, and caring wife.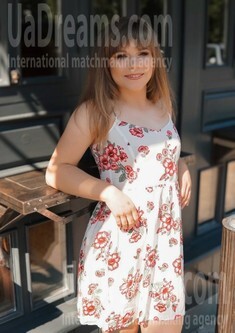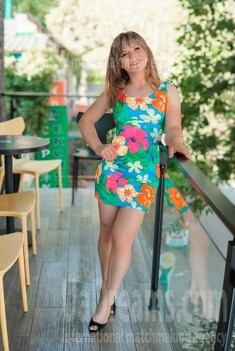 About my family
I believe that the most important things in a family are mutual understanding, love, compromise, and respect. I learned this from my family and I want to bring these features into my future family. My family consists of mom, dad, my sister, and me. We all get along well. We have a pet, a husky.